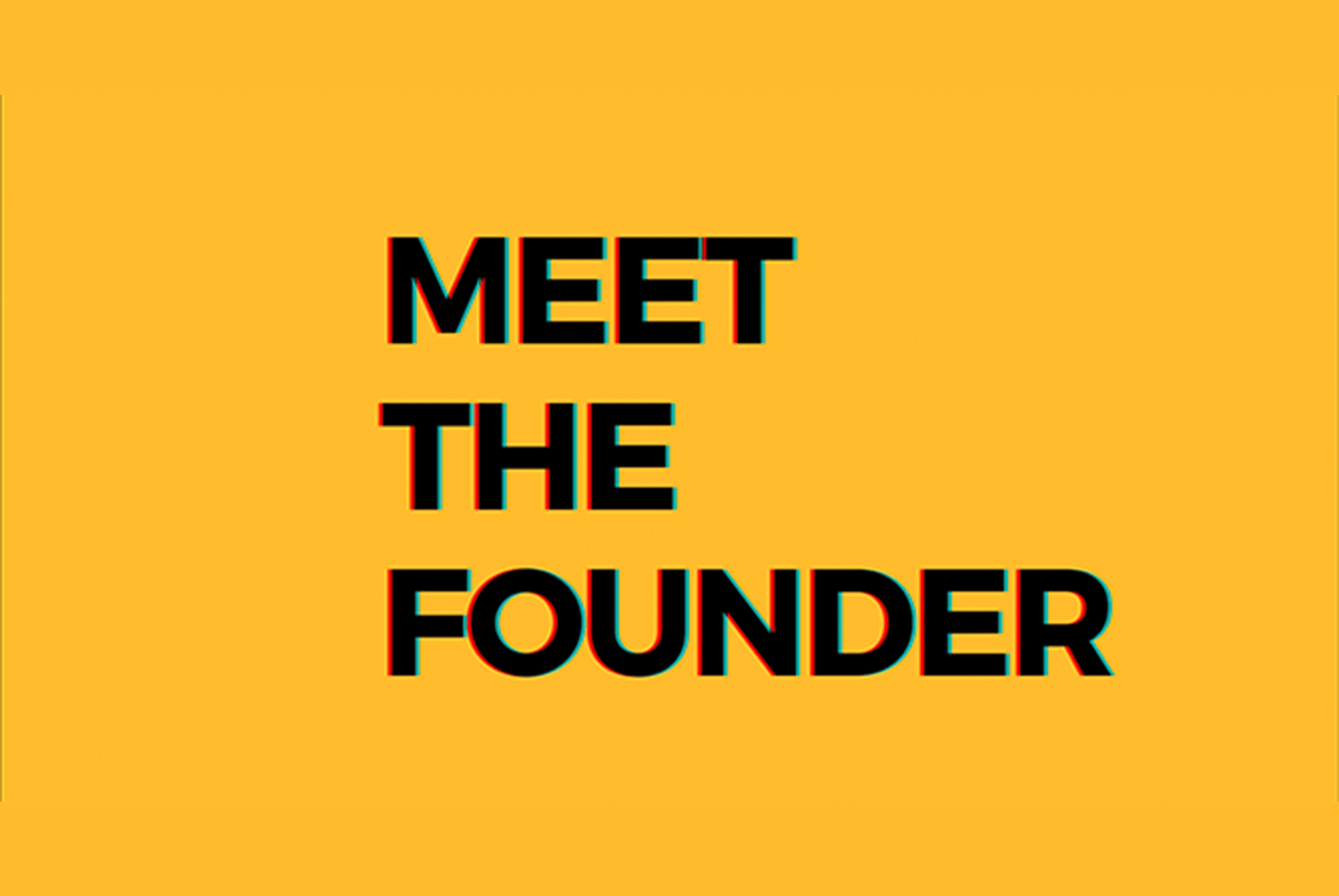 Tally Mack, CEO of Bravo Store Systems and Founder of E4473, sat for an exclusive interview to give some insight into what inspired E4473 and why this 360-degree digital solution is the way of the future.
Listen as Tally talks about the hurdles firearm retailers and customers deal with when it comes to paperwork, like Form 4473 and NICS background checks, and learn how E4473 solves these problems.
Have you scheduled your free demo of E4473 yet? Sign up today!