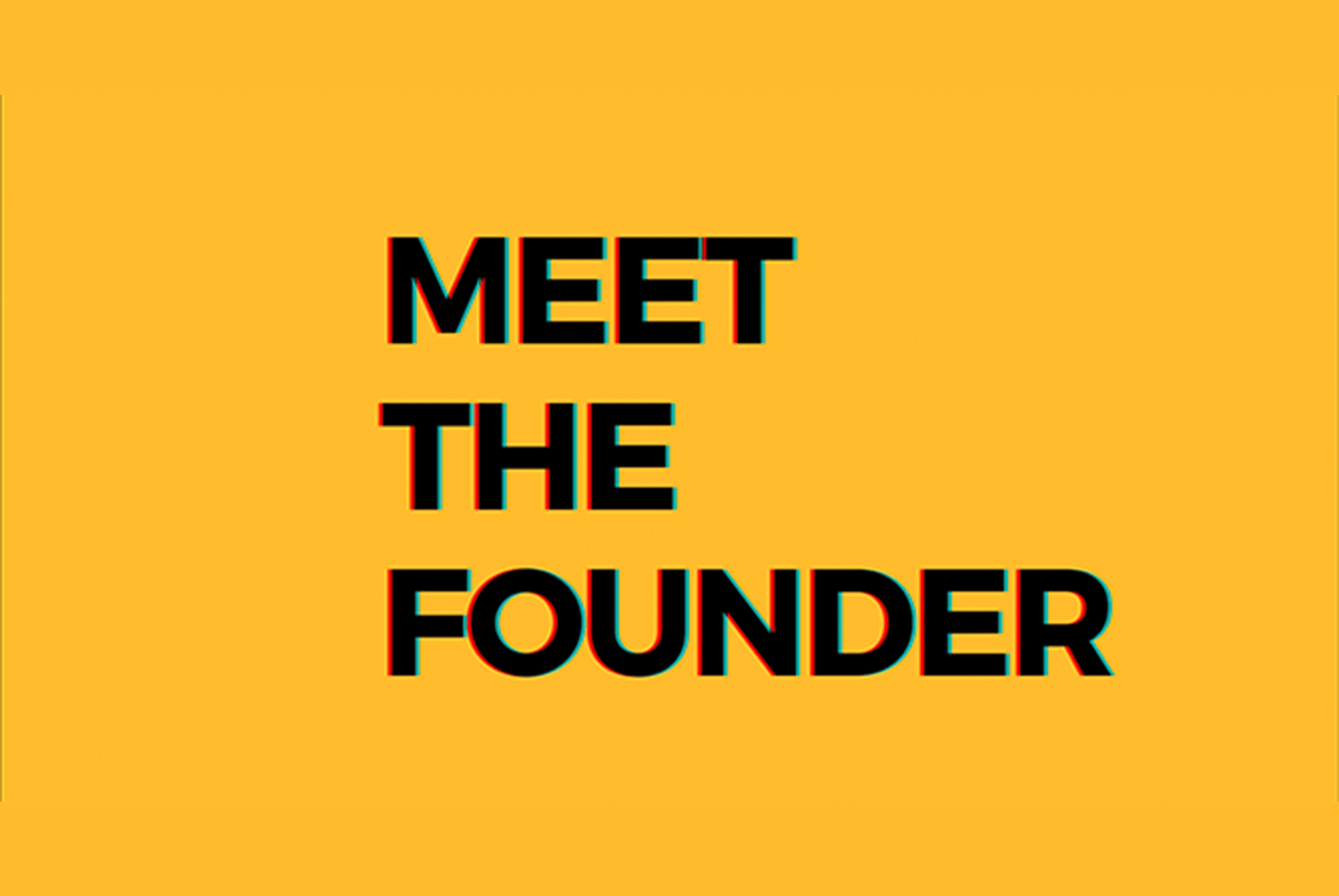 Tally Mack, CEO of Bravo Store Systems and Founder of E4473, sat for an exclusive interview to give some insight into what inspired E4473 and why this 360-degree digital solution is the way of the future. Listen as Tally talks about the hurdles firearm retailers and customers deal with when it comes to paperwork, like Form 4473 and NICS background checks, and learn how E4473 solves these problems.
Some of the features of E4473 that aid in this process include:
Easy-entry NICS submissions, which take all of the manual efforts out of handwriting your background check forms.
E4473 Cloud Storage, which allows you to securely store all of your paperwork online for up to 20 years in 100% compliance with ATF regulations.
E4473 Business Portal, which gives you on- and off-site access to your account and the ability to add more forms and different packages with the click of a button.
As a firearm retailer, digitizing your store with E4473 allows you to streamline your operations. When paired up with the Bravo Store Systems Point of Sale (POS), it gives you full control all in one easy-to-use place. With multi-user capability, you, your team, and your customers can all access E4473 at the same time to make firearm sales a breeze.
Most importantly, our 360-degree digital experience eliminates the plethora of errors often committed when filling out 4473 forms by hand. You will no longer have to deal with deciphering someone's handwriting nor manually combing through customers' paperwork field by field. When and if the time comes, this also means easier ATF audits, too, as you'll be able to quickly locate any documents they may need.
Have you scheduled your free demo of E4473 yet? Sign up today!