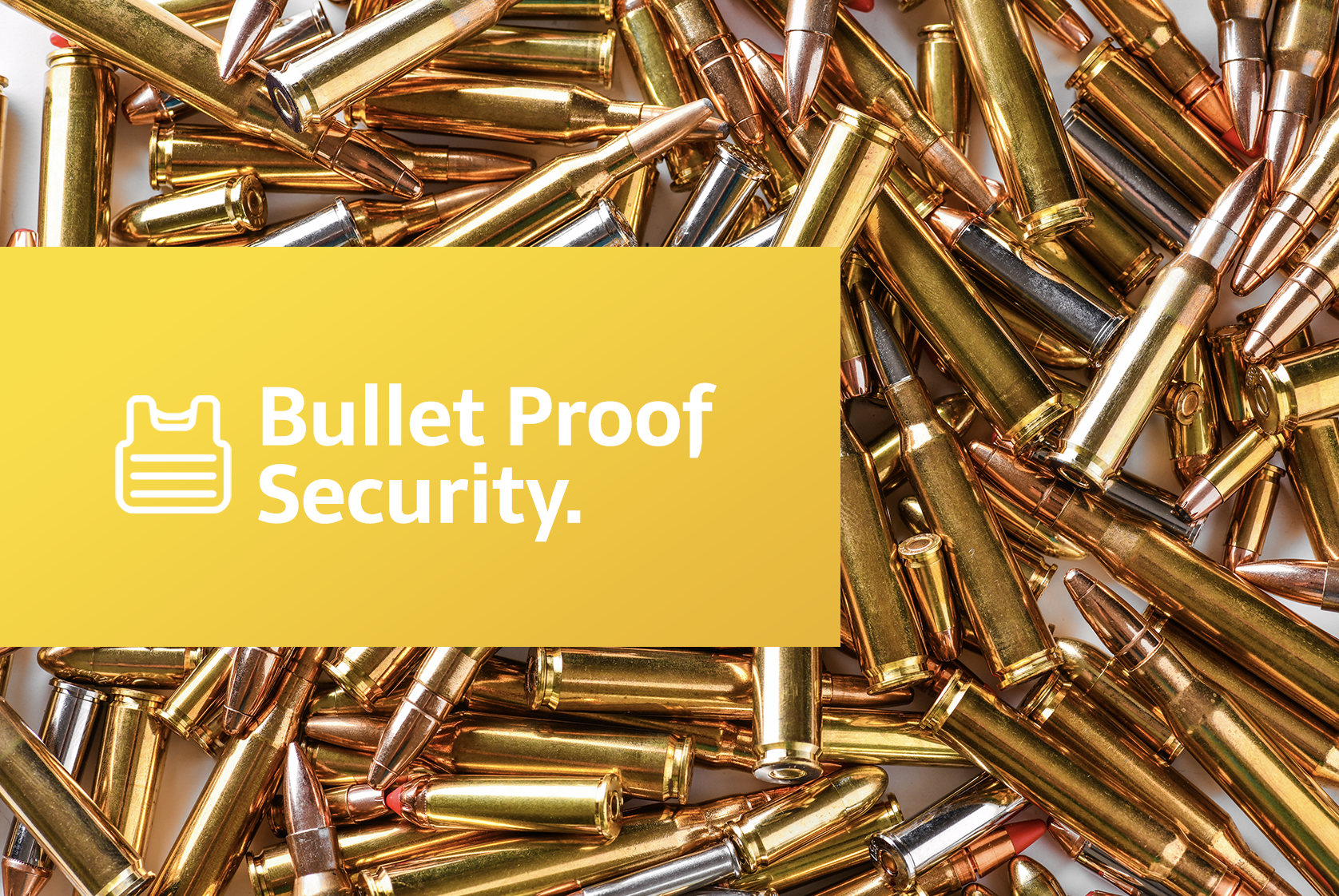 We can learn a lot about the secure filing of digital forms from HIPAA. The Health Insurance Portability and Accountability Act requires the protection and confidential handling of protected health information (source). These regulations have spawned an immense, complex ecosystem of protocols for compliance. The consensus among experts in the field is that the electronic completion and storage of health records is the surest way to comply with the law.
Because of this, firearms dealers are in good company when they decide to move their record processing online. While form 4473 is not as highly regulated as a health record, it is still considered a confidential document, with rules that must be followed for its lawful completion. "These forms are given the same status as a tax return under the Privacy Act of 1974 and cannot be disclosed by the government to private parties or other government officials except in accordance with the Privacy Act." (source) 
Paper records have several security risks that are eliminated or reduced by completing and storing the records digitally. Here are seven reasons why it's safer to process form 4473 online using E4473. 
The information on the form is encrypted and password protected.

E4473 offers a five-tier data security protocol and 24/7 monitoring for vital attacks. Records are protected by strong login and password systems, using dual factor authentication. The platform allows for enforcing policy on secure passwords. Once completed, the form is encrypted, providing an additional layer of security. 

The software is regularly updated to ensure ATF compliance.

We closely monitor the latest releases, regulations, and requirements of the Bureau of Alcohol, Tobacco, Firearms, and Explosives so that you are always 100% compliant with ATF regulations. 

The form is easy to use and protected against error.

No technical skills are required to complete the form correctly. There is verification and validation of every form field on every application. Incorrect answers are flagged and help text is provided to ensure that you and your customer will not have to go back to fix mistakes later.

Digital records cannot be tampered with or lost.

Paper records can be lost or destroyed. They can also be altered in ways that might not be noticed. Digital records are secure from tampering, misplacement, or damage.

An audit trail is created.

You can easily determine who has accessed the form and when they have accessed it. That's not possible with paper records. If your records are audited, there will be an audit trail if it's ever needed. 

Only authorized people can access the form.

Digitally stored records can't accidentally be left out in the open or misfiled. Only authorized people, such as ATF inspectors, can access them.

The form is backed up in case of a disaster.

Records can be lost due to natural disasters, ransom attacks, criminal trespass, or human error. If any of these things happen you'll be able to recover your documents quickly and be back in business. 
In addition to the many safety reasons in favor of completing form 4473 online, there are several practical ones. A paper 4473 can take more than half an hour to complete, while the electronic version — using E4473 — can be completed in minutes. Paper versions are required to be filed and kept by you for 20 years. Digital 4473's are stored offsite, relieving you of the worry of their security and preservation. E4473 is built for mobile and can be completed on any device with an internet connection; including phone, tablet, kiosk, or computer.  
Want to know more? Visit our FAQ page for answers to your questions or email one of our experts at hello@e4473.com.