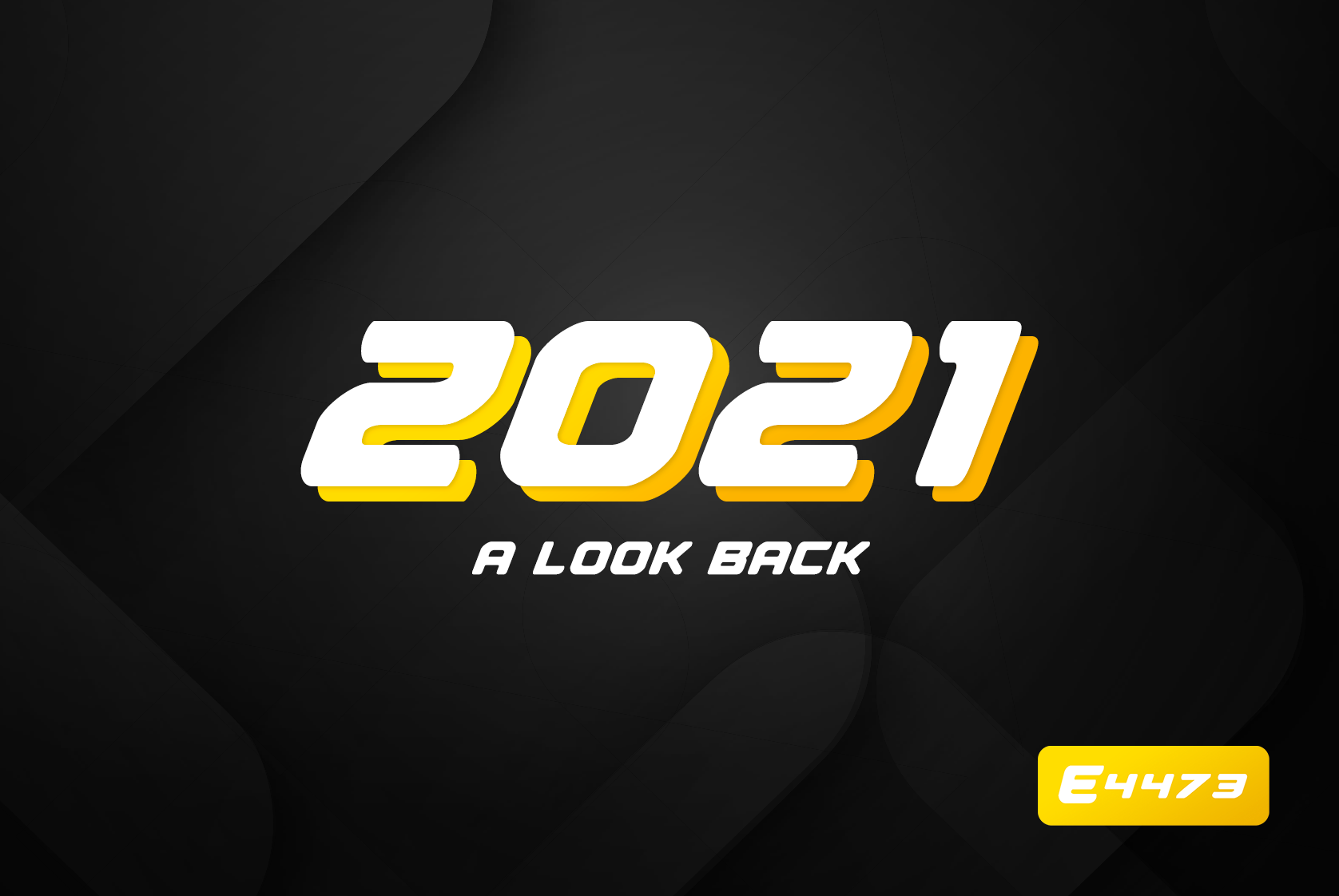 The future of E4473 is bright, complete with new and exciting feature roll-outs in 2022. It's equally as important, however, for us to look back on our accomplishments over the past year and celebrate and appreciate all that we were able to achieve. Join us on a journey through our 2021 year in review at E4473.
What we achieved in 2021
This year, a major focus for E4473 was improving technology, specifically UX, i.e., user experience. In 2021, we launched four new product releases that improved the UX of our digital platform. Nothing is more important to us than having a product that is easy-to-use and provides a seamless, stress-free experience for firearm retailers.
One such release was our E4473's Digital Bypass Option, which allows our users the flexibility of offering digital 4473 forms while also accommodating customers who may still prefer manual, or paper, forms. E4473 also launched a feature called Second Signature, which allows firearm buyers to easily recertify and resign their digital 4473 form.
Overall, we couldn't be happier with what a successful year E4473 has had. Thanks to the incredible clients we have, we've completed over 34,000 digital 4473 forms in 2021 through our platform. That means more than 34,000 people had their lives simplified through our digital process at their local firearm retailer. It also means less costly errors and fines, less wasted resources on manual work, less paper waste, and less hassle overall.
What's to come in 2022
The Bravo Store Systems team has been working diligently on some more incredible new features to roll out this year, which include the following:
Our number one goal is faster, safer gun transactions. Making this happen for our users is what brings us joy. For this reason, we take every piece of feedback and every survey response from our customers to heart and use it to further develop and improve E4473.
We'll continue to launch major updates and features that are sure to blow you away—and convert you into an E4473 user if you aren't already. Until then, the E4473 team is incredibly grateful for all of the opportunities and success we've had in the past year and looks forward to more to come in 2022.
Eager to start 2022 off right? Schedule your E4473 demo today!