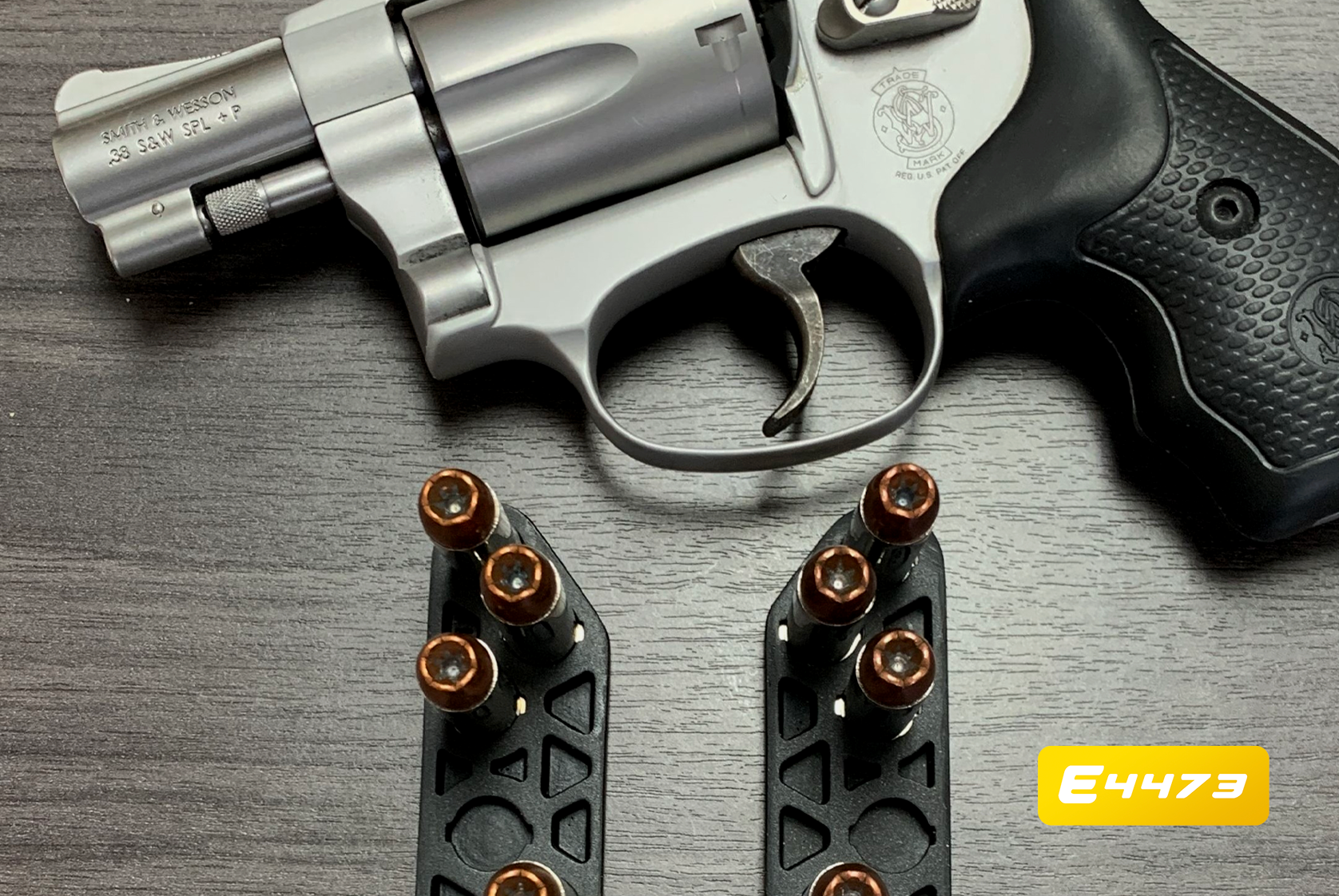 The holiday season is here, a time where everyone is on the hunt for the perfect gifts for friends and family. Some may opt to surprise their dad with a gift certificate for a new firearm, while others may hope to find the ideal accessory to complete their husband's loadout. Here are five must-have gifts to stock your store with this holiday season.
Great gift ideas for gun lovers
Picking a new firearm can be a highly personal choice. From sights to cases and everywhere in between, here are some firearm add-ons that will help optimize your loved one's shooting experience.
The Aimpoint CompM5b red dot sight is a compact, high-performance accessory that is the first to have a built-in, range-compensating turret system. It allows the user to tailor the experience to meet whatever their shooting requirements may be, including wind or lead compensation adjustments. What's more, it has a flip-up lens cover, which is solid on the front and transparent on the back, allowing for shooting with both eyes open and the lens caps closed in the case of an emergency.
Price: $787-$920, depending on where purchased and any discounts
Keep your favorite hunter safe in the dark with the Protac® Rail Mount 1 Long Gun Light. Able to run on either an alkaline or lithium battery, the light has three operating modes, including a strobe mode to use to either disorient or signal. It's also waterproof to one (1) meter for 30 minutes and can operate in temperatures from -40°F to +120°F. To use the light, they can choose either the remote switch or the standard push-button tail switch.
Price: $118.99
A perfect stocking stuffer, the Zeta6 J-PAK is a compact loading device for revolvers that can hold up to 10 rounds. This simple reloading tool can be set up for either right- or left-handed shooters, and it can be used in both hot and cold environments. Made from a durable polyurethane material, the J-PAK can easily lay flat in the user's pocket when not loaded—an incredibly handy device for everyday/concealed carry
Price: $11.95
Make sure their gear is always protected with the best waterproof case around, the Pelican iM3410 Storm Long Case. Boasting a lifetime guarantee, this case is made in the U.S.A. and features five press-and-pull latches and four pad-lockable hasps. Sturdy doesn't even begin to describe this case's capabilities. With three double-layered, soft-grip handles and an o-ring seal, the Pelican iM3410 Storm Long Case is easily and safely transported wherever you're headed.
Price: $279.95
If the shooter in your life is also a hunter, the new Magpul® Frame Lock – Rigger EDC knife is sure to be the gift of the year. This everyday carry knife boats "uncompromised functionality, intelligent design, and exceptional ergonomics," as the Magpul website states, ensuring its user gets clean, price cuts every time.
Made and engineered in the U.S.A., this slick tool boasts a secondary locking feature (SLF) for added safety, which can be disengaged with or without gloves on. Your loved one can clip it onto their lanyard with the aluminum pocket clip—it's so discreet they'll love that they can barely notice it's there.
Price: $239.95
Give yourself the gift of peace of mind when you sign up for E4473. Get your store set up today!