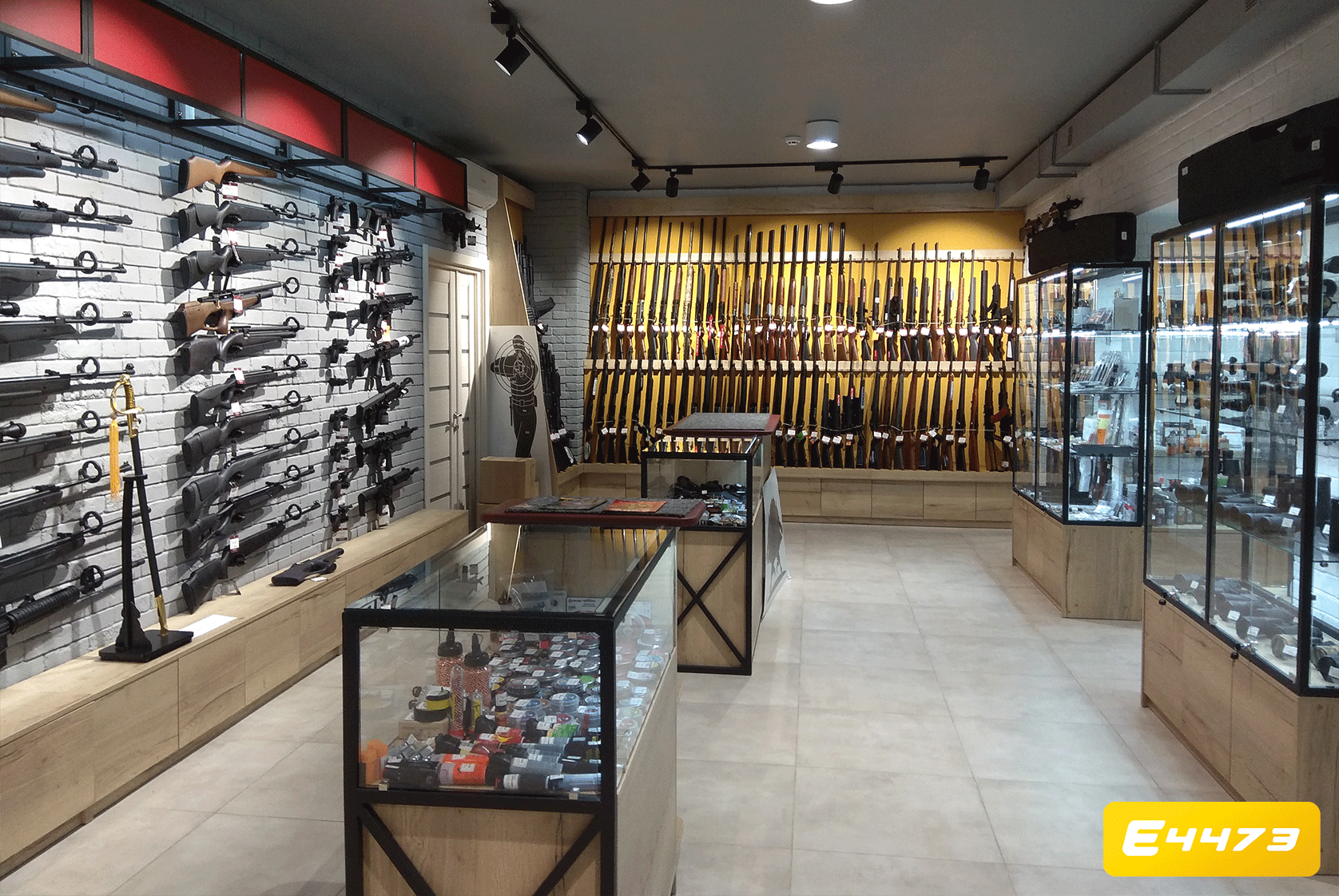 It's no secret there's a shortage of ammunition and firearms. Unfortunately, this shortage has triggered a retail frenzy over the past 18 months. Nearly 40 million guns were purchased legally in 2020, and another 4.1 million were bought in January. U.S. gun sales in January surged 60% to 4,137,480. This makes it the largest single month since figures started to be recorded in 1998.
The gun sales industry has become an example of the double-edged sword effect—the basic rule of supply and demand. The less guns, ammo, and supplies that are available, the more people will be lined up to grab any and all inventory as soon as stores stock up. Moreover, without inventory, most shops cannot compete to drive customers into stores. So, where does this end, and what can pawn shops expect in firearm sales through 2021?
First off, what happened?
Short answer, 2020 happened. Let's be frank: What didn't go wrong in 2020? First, COVID-19 hit full force in early 2020, shutting down businesses, manufacturing plants, retail stores, and so much more. By our estimation, this lit the match to cause one serious chain reaction in the firearm industry. Next, our country found itself caught in the midst of a political war. It was the perfect storm. This media-driven "molotov-cocktail" hit the country hard. The minute stores opened, ammunition was swept off the shelves. Firearm application submission went through the roof. More than 21 million gun background checks were conducted in 2020 – up 60% from 2019. All while firearm and ammo manufacturers were still shut down. The end result – one of the largest shortages we have ever seen.
Shortages are lightening up.
The good news is most of the manufacturers and distributors have stepped up. As of April 2021, we are seeing signs of inventory coming down the pipeline. Companies, like Ruger and Smith & Wesson, have come forward to ensure their customer's new processes are in place and that product is coming. While it may take some time to restock circulation, we can all sleep a little easier knowing that firearms and ammunition manufacturers are doing their part to make more inventory available in the very short term. This scenario would likely put the general public at ease and in turn decrease the instant demand for guns, ammo, and supplies once again bringing balance to the firearm industry. 
A shift in power
For gun stores, pawnshops, and firearm customers the not-so-good news is a major shift in power has taken effect. One of the largest most controversial items on the forefront of the Biden Administration's docket is gun control. We may very well in fact be in the midst of firearm history as we know it. In March of 2021, a bipartisan coalition in the House of Representatives passed two bills to close what they refer to as "loopholes" in the gun background check system. Additional major changes are mounting from the Biden Administration aiming to appoint a new Director of the ATF as well as working to pass more restrictions and laws around manufacturing guns, purchasing guns, and yes simply owning guns. Should these reports have any truth and beyond that new laws put into place, this will surely impact the firearm industry as a whole. To what level we can't exactly say at this moment. We might assume this could make it more difficult to purchase and possess guns and ammunition in the United States. This could push the American consumer market to continue to line up around the block awaiting retail distribution deliveries. 
The long and the short of the barrel
If trends are telling us anything, like a pawnshop or any firearm retail store, it's more important than ever to stay informed of ATF compliance and offer customers the ability to legally purchase a firearm in the most convenient ways possible. With demands seemingly increasing through 2021 and lines to purchase becoming longer, retailers should aim to find ways to better serve their customer base. Streamlined digital solutions like the E4473 integration will prove largely valuable to keep things quick, simple, and law-abiding when it comes to gun sales.
For more information on E4473 and how we are working to digitize a 360-degree firearm selling experience, check out our website!
Sources:
https://www.usatoday.com/story/money/2021/02/10/this-is-how-many-guns-were-sold-in-all-50-states/43371461/
https://www.whitehouse.gov/briefing-room/statements-releases/2021/04/07/fact-sheet-biden-harris-administration-announces-initial-actions-to-address-the-gun-violence-public-health-epidemic/
https://www.foxbusiness.com/lifestyle/gun-background-checks-2020-record-firearms