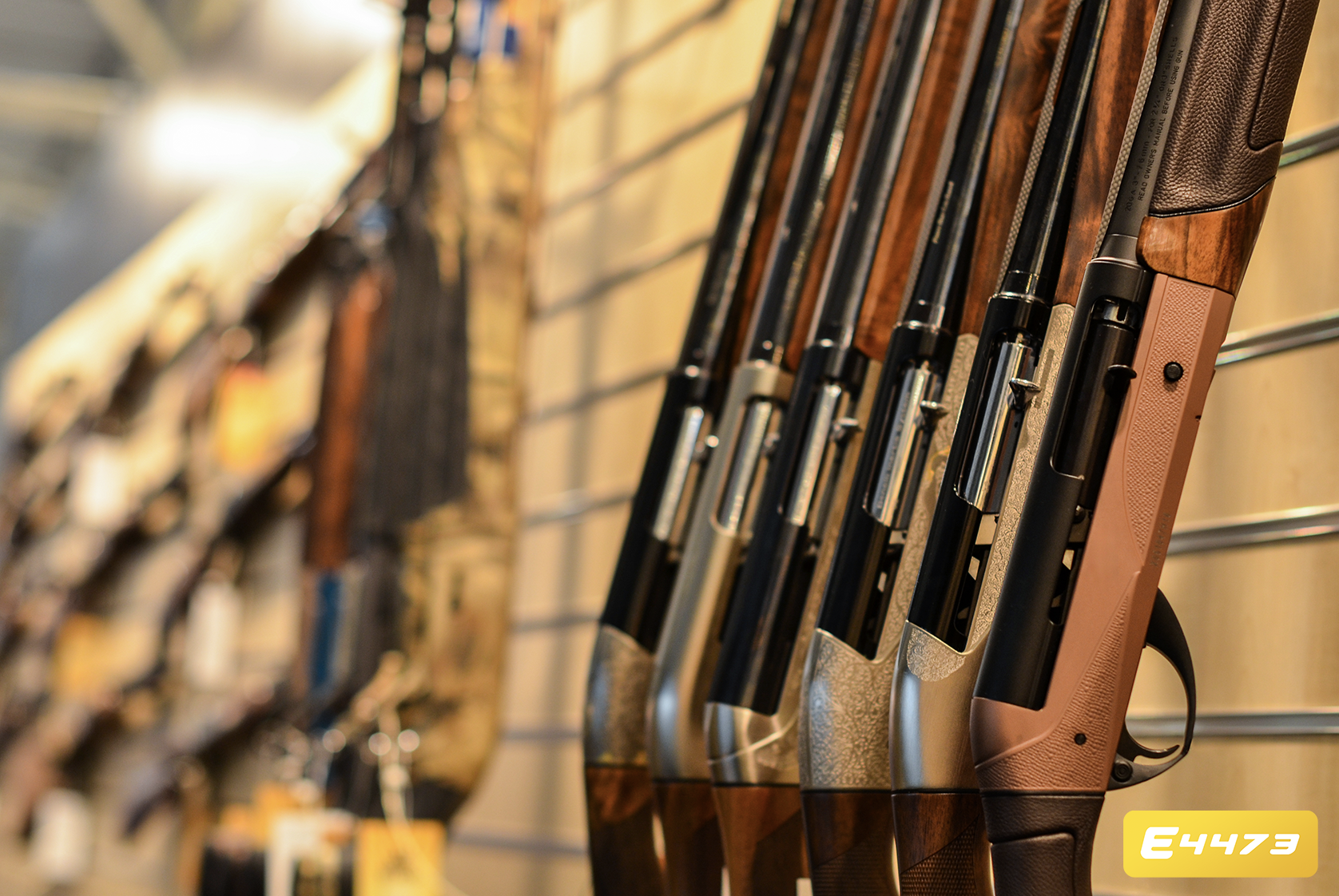 Form 4473 was established in 1968 with the passage of the Gun Control Act of 1968. That law prohibited minors, felons, and the mentally ill from purchasing a firearm. 4473 forms were required to capture the information needed to comply with the law. 
Since then, exclusions have expanded to include fugitives from justice, users of illegal drugs, illegal aliens, people convicted of domestic violence, and people dishonorably discharged from the armed services.
It's easy to make mistakes on Form 4473. While we don't know exactly how many times this happens, Google searches for information about 4473 mistakes number more than 400 a month. Taking the time to fill out the form correctly can lead to long lines and impatient customers. Then, after the form is complete, there are issues with compliance, storage, and access.
The existence of Form 4473 impacts your gun shop in four key ways. 
Customer Service
As a gun shop owner, you have a community to serve. You probably have loyal, repeat customers whom you've known for years. You trust them and they trust you. When they come into your shop, you want to spend time serving them, not fussing over forms. That's difficult with paper documents. 
But what if you had the ability for your 4473 forms to be completed on any device at any time without timeout errors? That would eliminate lines and allow you to better serve your customers. You would be secure in its accuracy because form fields are validated, questions are displayed with definitions, and alerts are given for wrong answers.
Accuracy and Compliance
It's your responsibility to ensure that Form 4473 is completed accurately. The most frequently cited FFL compliance violation is when the transferee doesn't properly complete section A. The next most common violations are failures to record entries in the bound book on time, to follow instructions for completing the form, and to record the date NICS was contacted.
Being distracted by potential compliance violations takes time and energy away from growing and managing your business. A system that could ensure 100% compliance would be a load off of your mind.
Storage and Logistics
Suppose that you and your customer have completed Form 4473 accurately — and you know this because you've double and triple checked it. All you have to do is file it and forget it for 20 years, right? 
Not exactly. A perfectly completed Form 4473, where a transfer did occur, with its attachments does need to be kept for 20 years. But if the transfer did not occur, perhaps because it was denied after the background check, the form only needs to be kept for five years. Furthermore, incomplete transfers need to be kept in a separate file from complete transfers. 
Additionally, if an error is found after the transfer has been completed, the "licensee should photocopy the inaccurate form and make any necessary additions or revisions to the photocopy. The buyer/transferee should only make changes to Sections A and C. The licensee should only make changes to Sections B and D. Whoever made the changes should initial and date the changes. The corrected photocopy should be attached to the original ATF Form 4473 and retained as part of the licensee's permanent records." (source: ATF)
Wouldn't you rather be hunting?
Access to 4473 Forms
By now if you've done everything correctly, you'd think you were home free, but that's not necessarily so. If, for any reason, the ATF wants or needs to audit your records, you have to make them available at a time convenient to them. 
The ATF is allowed to audit your records once every 12 months as part of their overarching responsibility to make sure that the industry is largely complying with statutes. If you have a system that ensures 100% compliance, you don't have anything to worry about. 
The only hitch is that with paper records, the inspector will need access to your place of business and your files. This can end up being a major inconvenience. But, what if you could provide uninterrupted remote access in "read only" capacity? It would be one less headache interrupting the rhythm of your business. 
With E4473, you can accept an electronic version of Form 4473 faster and safer than you can accept a paper form, with confidence that it will be error free. Now there is a positive impact on your business.